Lovinggood Middle School PTSA
Bringing Parents, Teachers, and Students together
The LMS PTSA works diligently with school administration, staff,
parents and the community in providing improvements
for the LMS community using your donations
and membership fees.
Join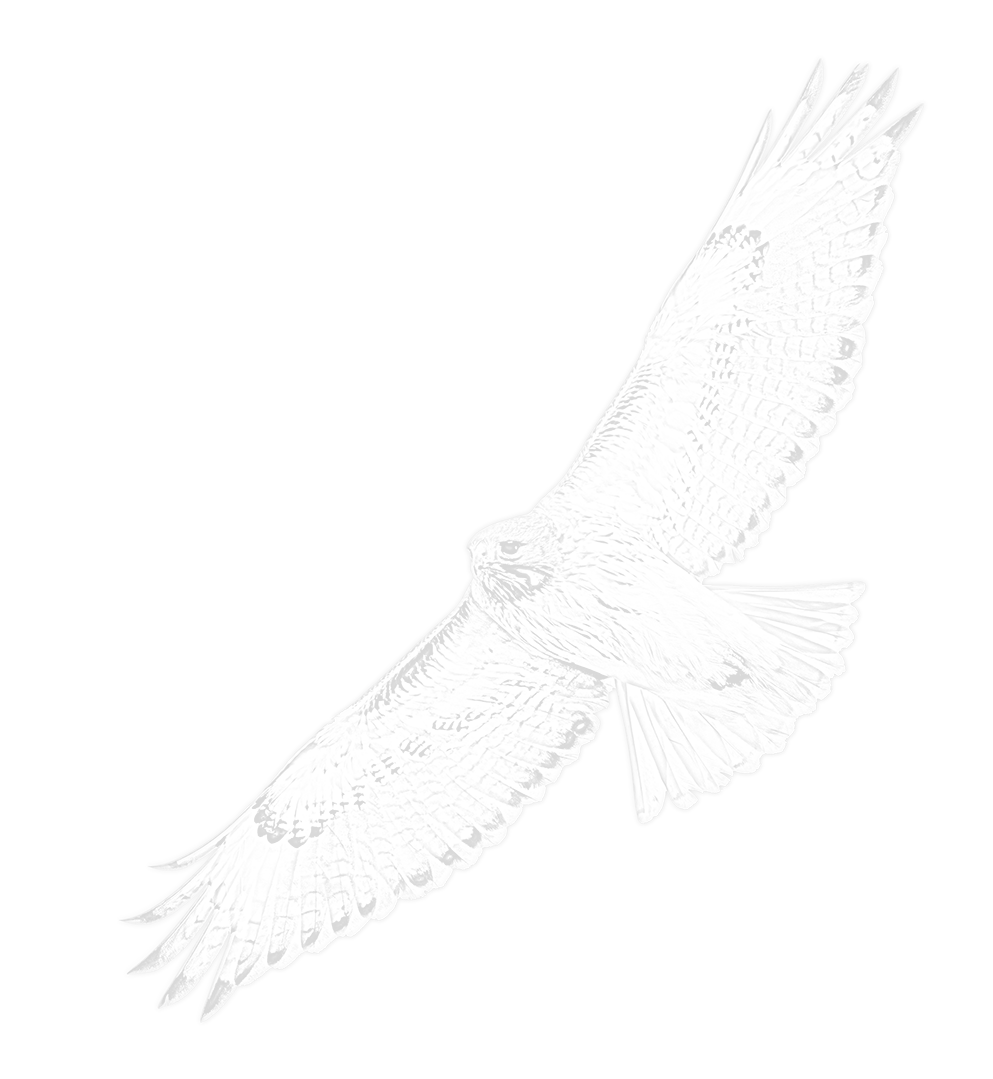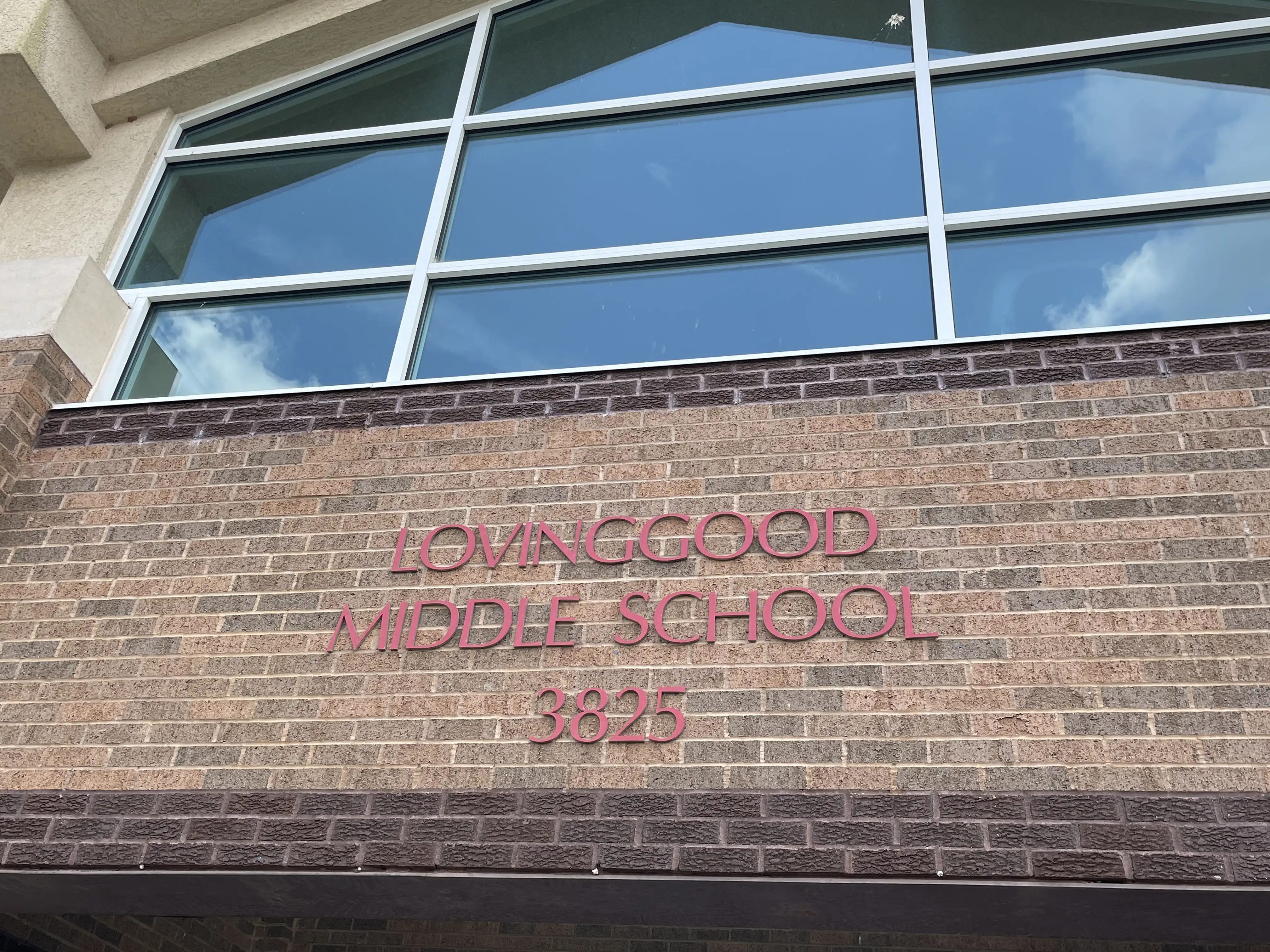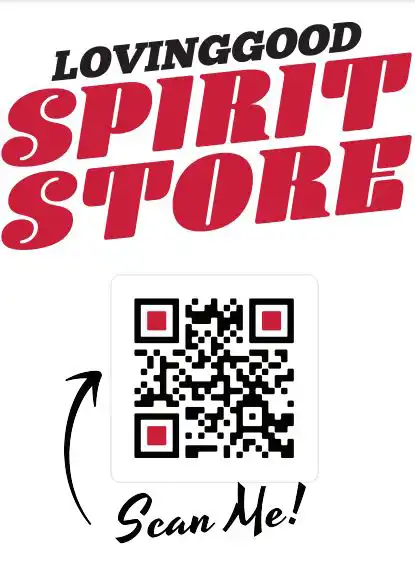 EXPLORE
PTSA GIFTED GEAR STORE
Check out our Gifted Gear store with school shirts available.

Proceeds benefit the PTSA supporting Lovinggood students and community!
Explore the Store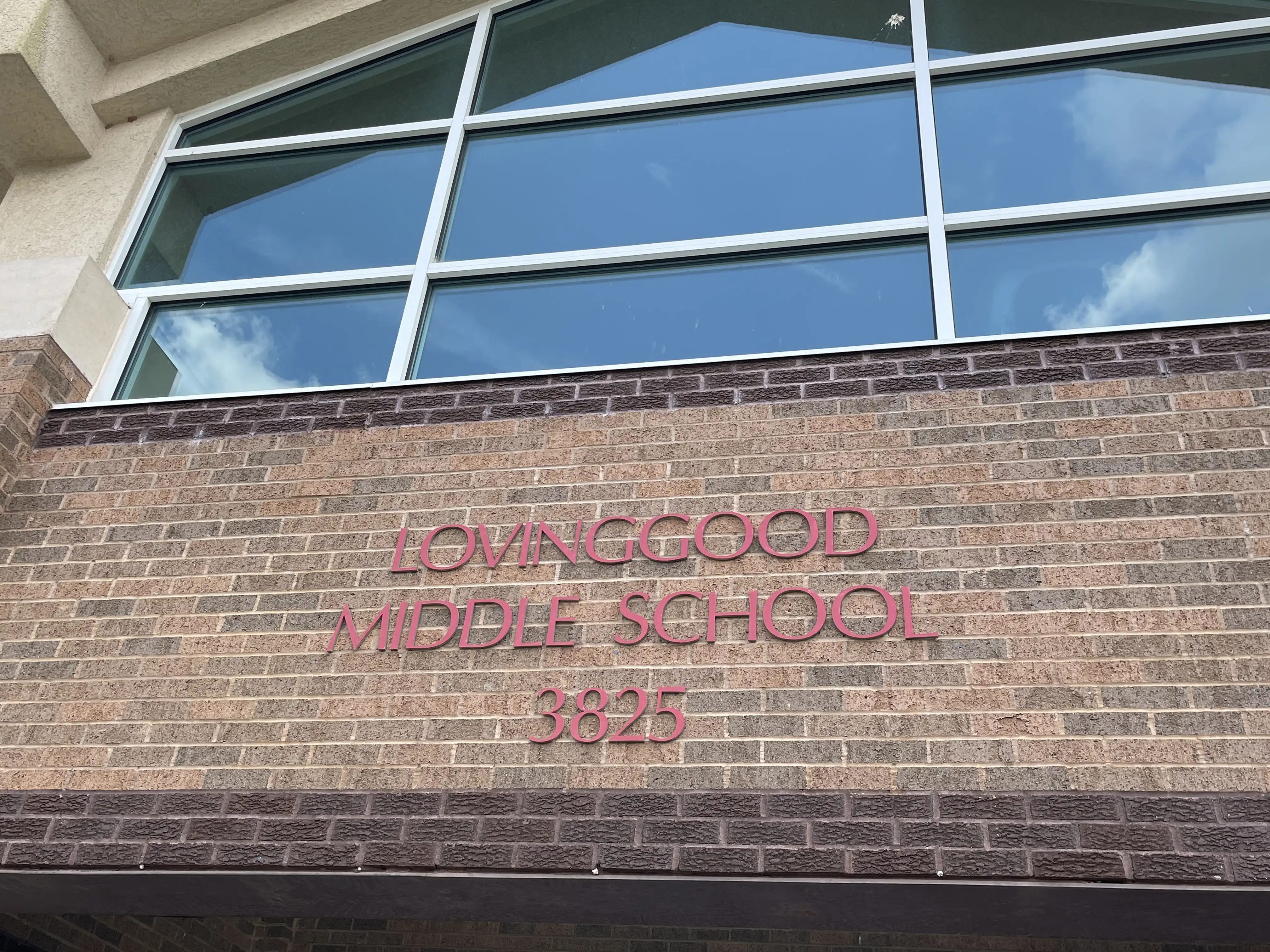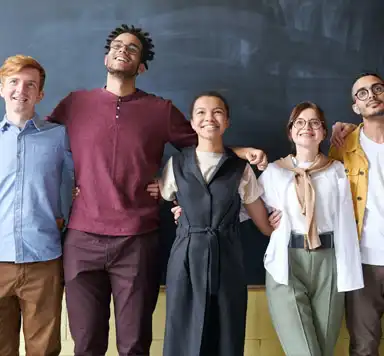 JOIN
Membership
Join PTSA today.

Please click the links to purchase your membership. Based on your membership level, your coupons and gifts will be delivered to your student to take home!
Thank you for supporting the Lovinggood Parent Teacher Student Association!
Your membership is the foundation of our successful programs!
JOIN TODAY
Box Tops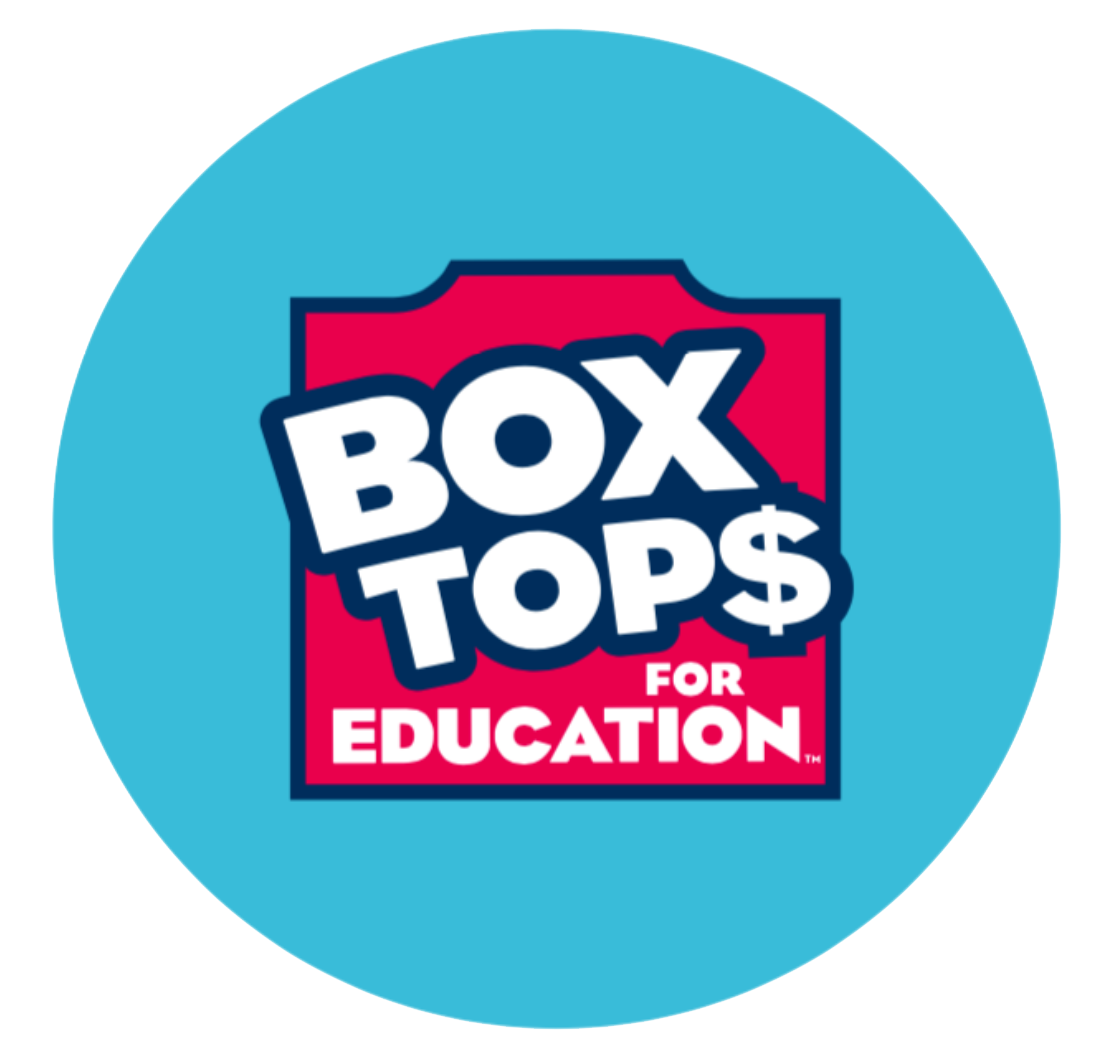 BUY
BOX TOP PRODUCTS
Look for the logo! Be sure to check out the full list of participating products, as some are not labeled.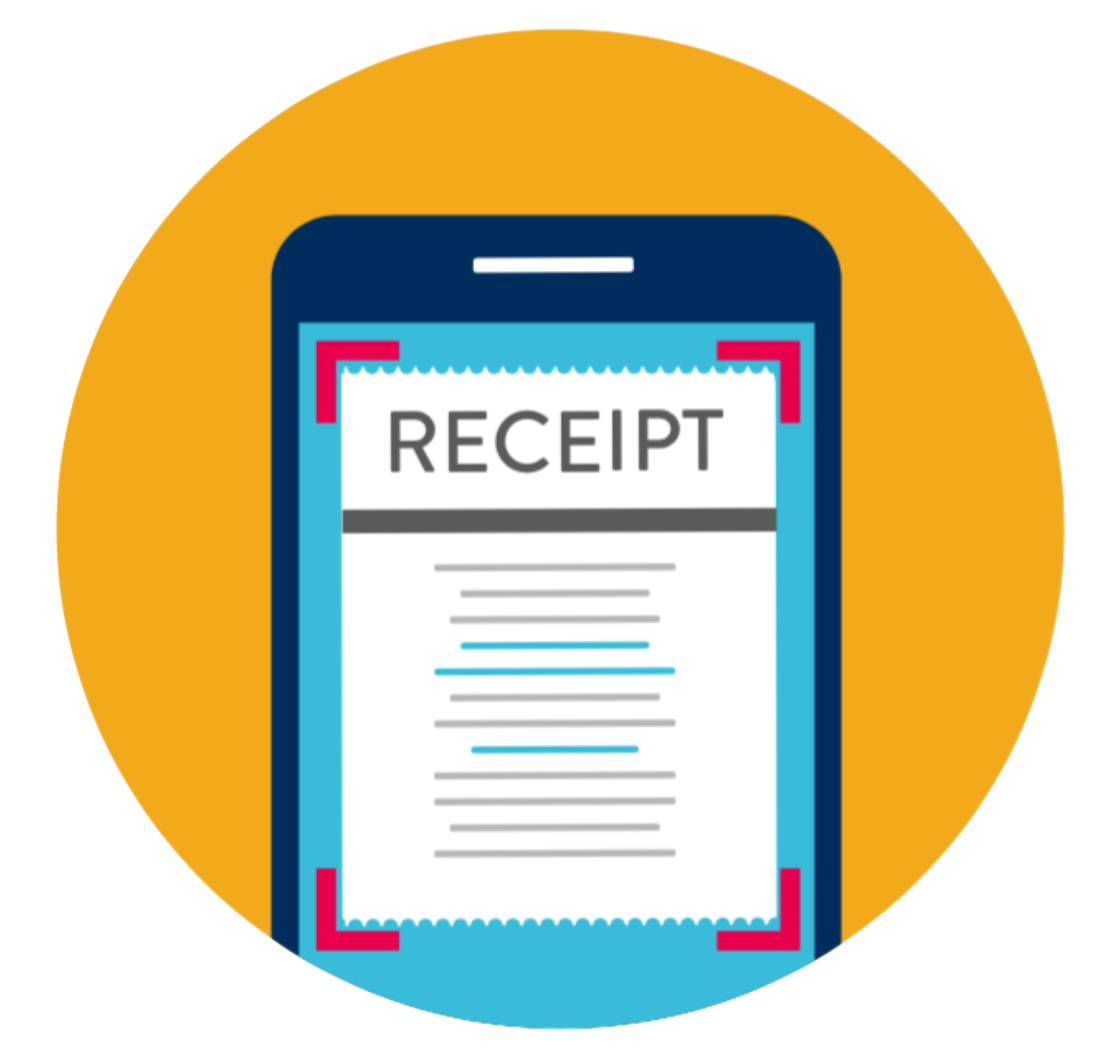 SCAN
YOUR RECEIPT
Tap the scan button to snap a photo of your receipt within 14 days of purchase.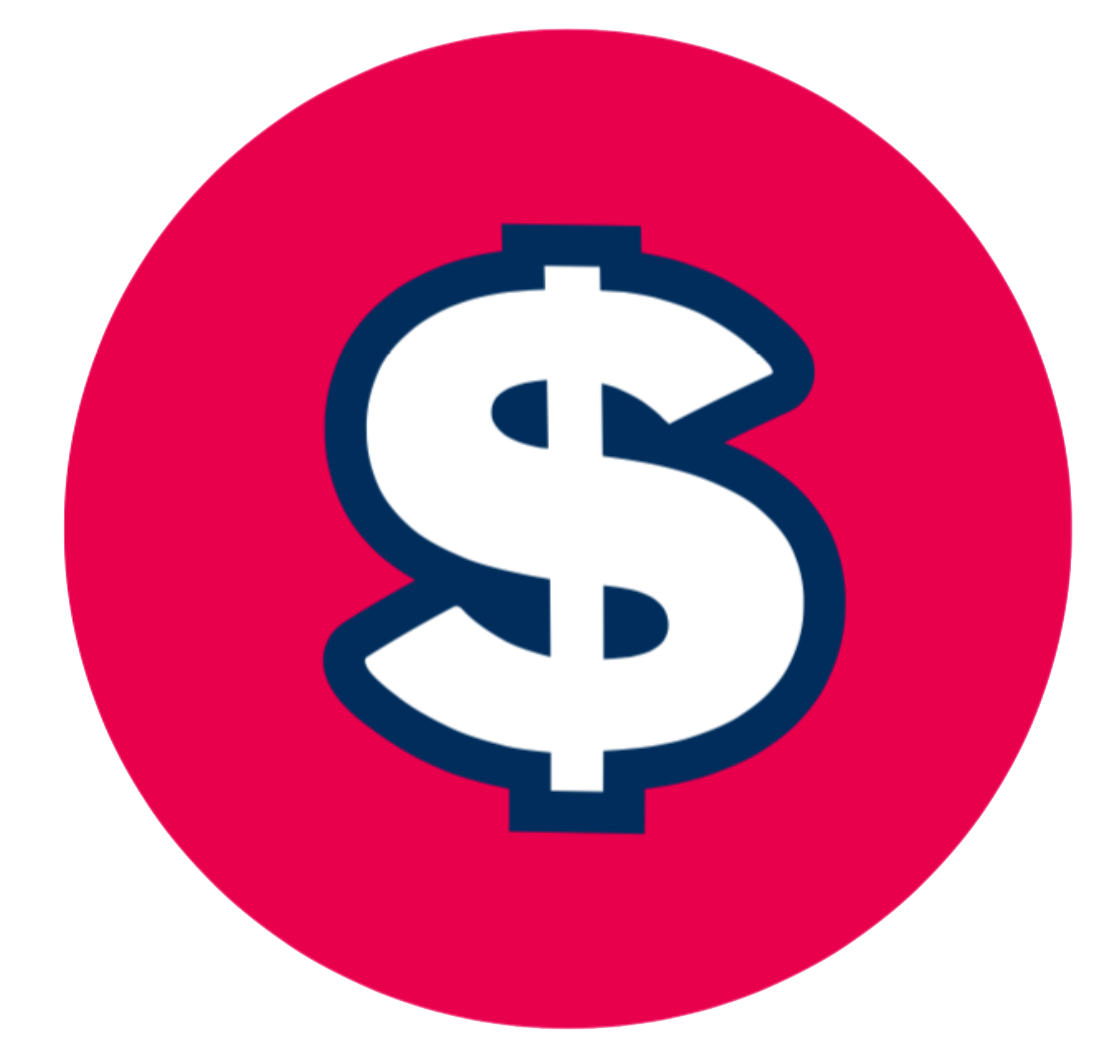 EARN
CASH FOR YOUR SCHOOL
Box top earnings are identified and automatically updated online.
OUR PARTNERS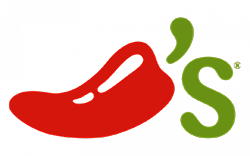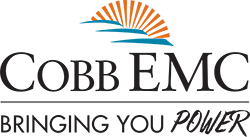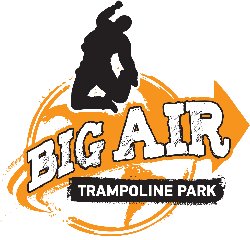 ---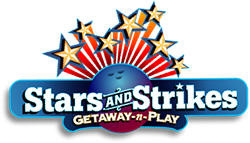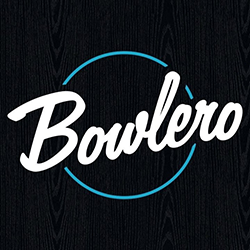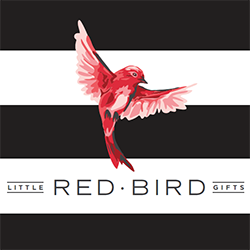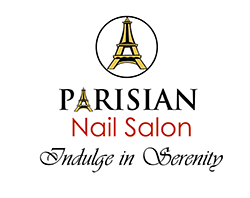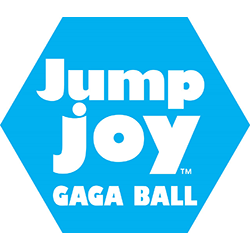 PTSA
Organizations
PTSA

Learn more about the Georgia and National PTA organizations...
---
$$SHOP&EARN
When you shop, our students win!
Shop and Earn

Follow the steps below for easy set-up. These partners will pay a portion of your purchase to PTSA to help LMS programs.
Please share this information with family and friends who may not already be tied to another school or charity. Thank you for your support!
---
We're here to help!
Lovinggood Middle School PTSA Officers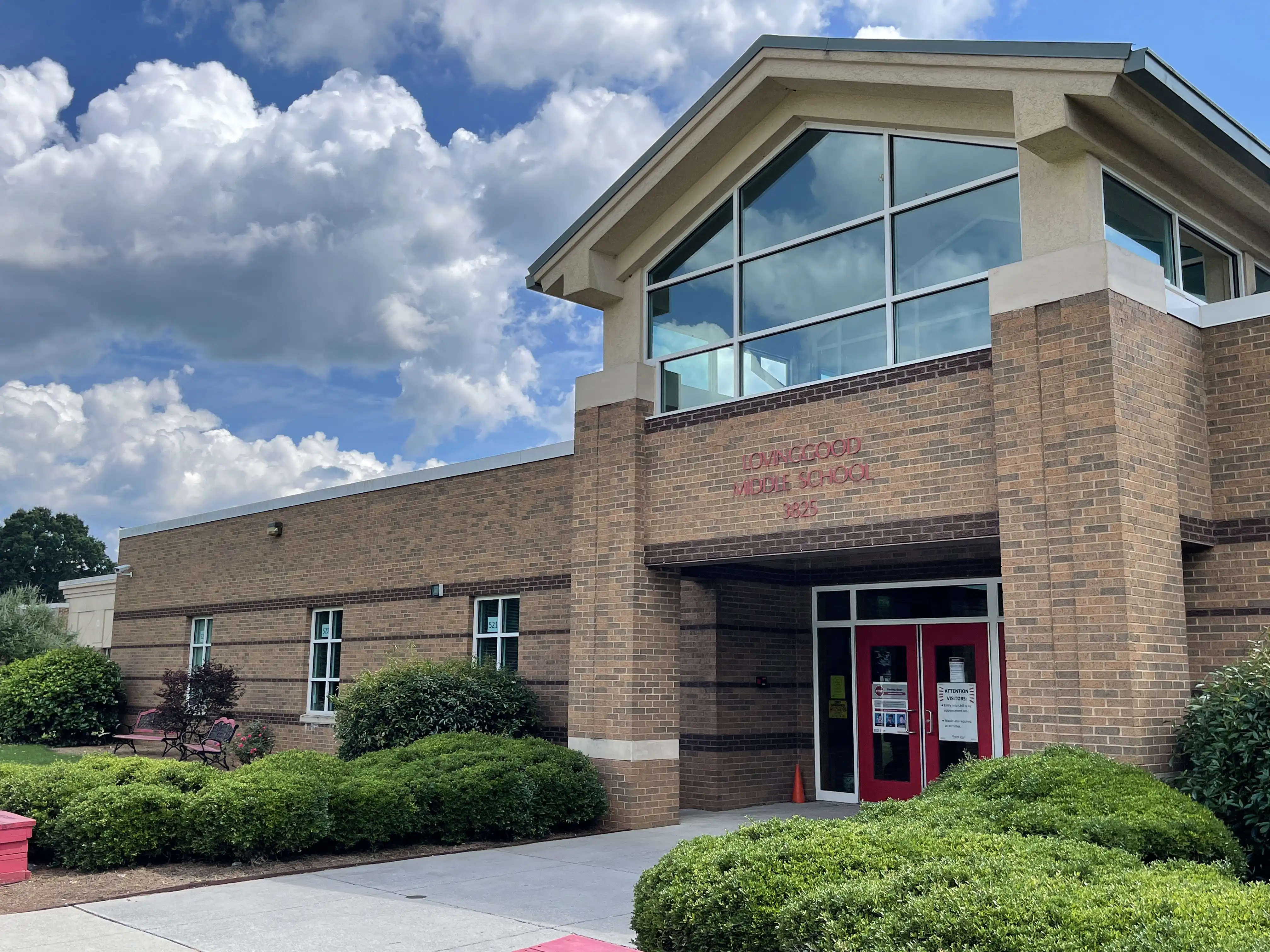 ---
---Volunteer
When you shop, our students win!
Committees

Interested in volunteering?
Complete this form to indicate your areas of interest, or contact the Committee Chair listed below.
---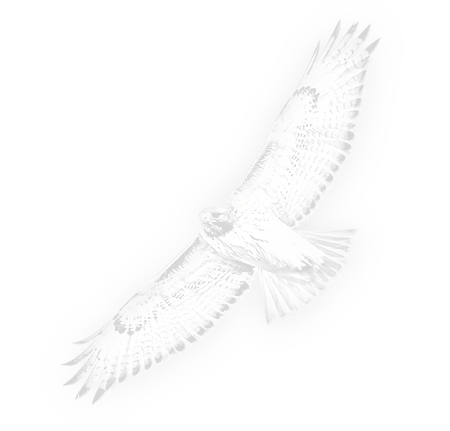 ---
MEMBERSHIP
Purchase
Memberships

Check out our PTSA membership packages...
PURCHASE MEMBERSHIP